Barb Denny's Studio of Dance Arts
Instilling the love of dance from beginner through advanced levels since 1980.
At Barb Denny's, our goal is to create a safe and welcoming environment where all students can learn the art of dance in a supportive, family-friendly atmosphere.
In addition to instilling the love of dance, we focus on developing the whole child, helping them learn responsibility and a positive and flexible growth mindset.  Students learn dance technique, while also learning how to be part of a team. We welcome and encourage families to take part in our numerous studio activities, and look forward to partnering with you to help your child succeed.
We welcome you to join the Barb Denny's Family.
We offer classes in tap, jazz, ballet, pointe, acro, lyrical, modern, musical theater, boys hip hop, strength & conditioning, and combo classes beginning with dancers age two and up.  Our class sizes are limited and include the appropriate number of assistants so that all students get the attention they need to learn.  When you walk in our studio doors, your dancer will be greeted by name because everyone matters here. 
Affordability is another reason you should check out Barb Denny's.  We offer competitive rates for our 60 minute classes, and offer a discounted rate for dancers and family members taking multiple classes.  We also accept Health Flex Fit cards through most insurances.  We want to make dance affordable and fun for everyone who wants to join us!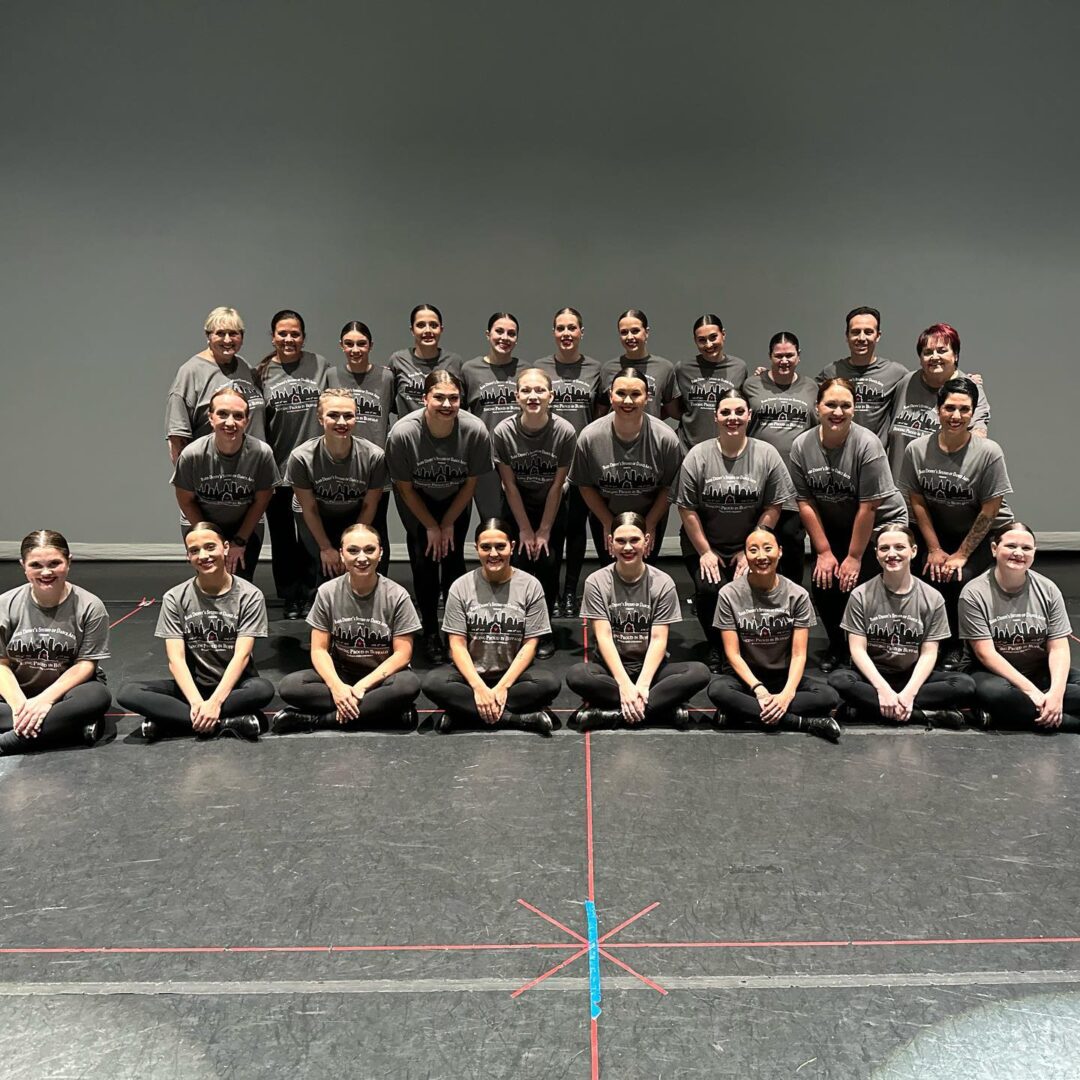 Our incredibly talented and loyal staff consists of many teachers and assistants who have grown up at Barb Denny's Studio of Dance Arts, and hold the same child-centric values our executive studio directors, Barbara Denny & Suzi Hayes have instilled.  We offer both recreation classes, as well as competition company classes for those students who are interested in more challenging dance instruction.  Our staff's talent and vision have won numerous awards at both local and national dance competitions, and our dance studio is known regionally for our unique, entertaining choreography.
For more information, please contact us!