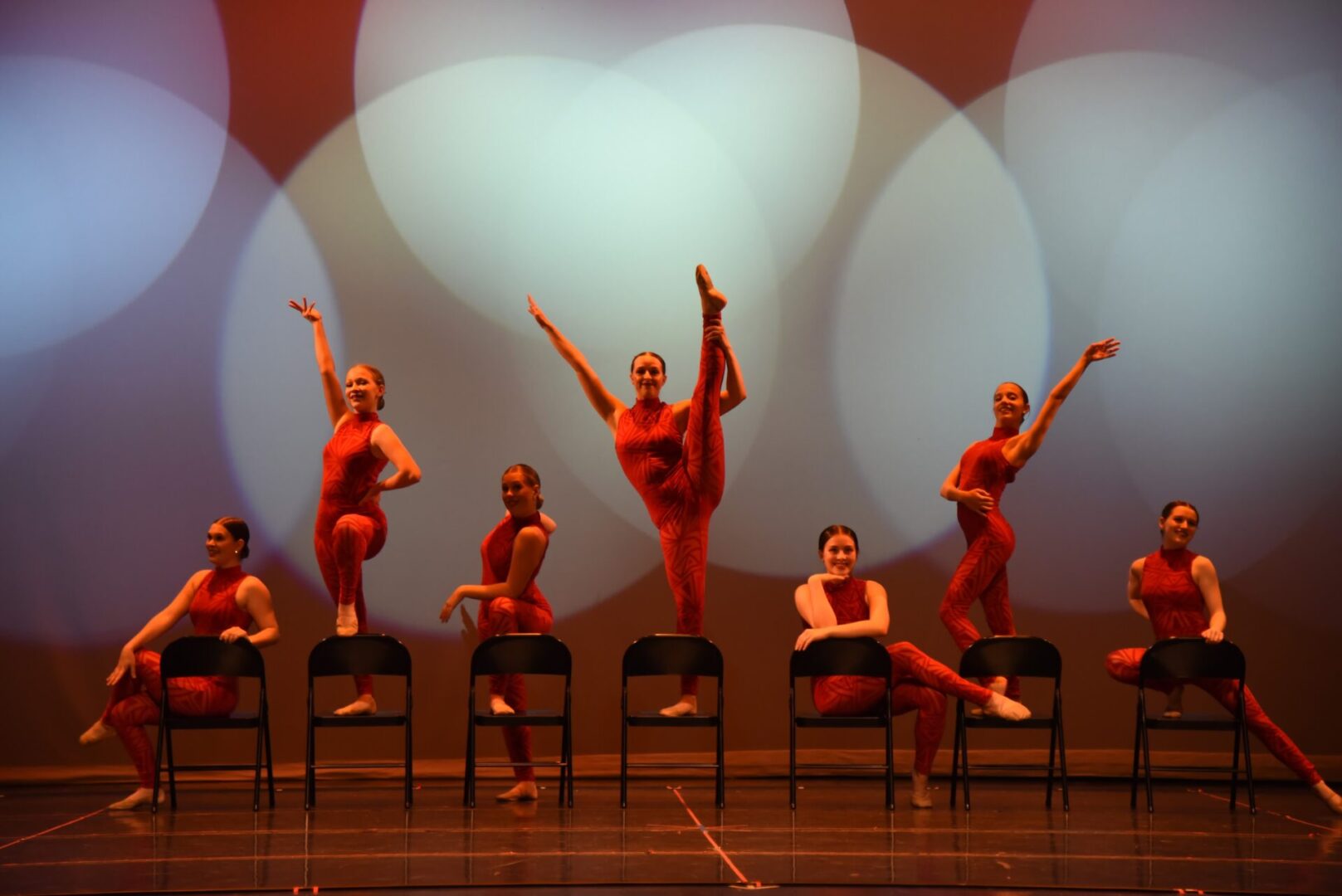 Recreation & Competition Classes Available
Barb Denny's Studio of Dance Arts offers dance lessons for both beginner, intermediate, and advanced levels, and offer both performing and non-performing classes.  From tap, jazz and ballet, to musical theater, combination classes, or strength and conditioning, we guarantee we will find a class for you!
Barb Denny's Studio of Dance Arts offers these classes each season. 
All of our dancers, from our youngest dancers up through our most seasoned performers, will learn a finale routine to dance on stage together as a family at our June recital showcases. 
Our tap classes are developed under the guidance of Miss Barb Denny, a member of the National Board of Dance Masters of America for tap.  Each class focuses on emphasizing rhythm in various combinations of steps and patterns. There are varying levels of tap, including beginner, intermediate, and advanced levels.  We also have performing and non-performing tap classes available.
Combination Classes are perfect for our youngest dancers, ages two and up.  We have three levels as dancers progress through the curriculum.  Students begin each class with rhythm and counting activities, then learn beginner tap steps.  Halfway through the hour, dancers change into ballet shoes, and have a stretching warm up, then rotate through weekly activities including beginner jazz/coordination, ballet, and tumbling.  
Our jazz classes incorporate a wide variety of movements and stretches, including turns, leaps, and the isolation of different parts of the body.  While our studio typically focuses more on the Broadway Jazz style, students will be exposed to different creative movements and styles through the different levels from beginner to advanced.
Ballet is the foundation for all other styles of dance, and our ballet classes develop proper body placement and alignment for our dancers from the beginner level through advanced.  Additionally, dancers who take advanced ballet classes have the opportunity to take pointe class, which requires specialized shoes.
Our acro classes focus on floor exercises and tumbling incorporated into a dance routine.  Acro classes develop flexibility, strength, and coordination.  We offer beginner through advanced levels.
Modern is an abstract, highly expressive form of dance, closely related to ballet and jazz.  It challenges the dancer to portray their emotions through their body.  We offer beginner through advanced levels of modern.
Lyrical dance is a form of dance that combines both ballet and jazz styles in order to tell a story to the lyrics of a song.  We offer beginner through advanced levels.  Dancers who wish to take lyrical classes must also be enrolled in both ballet and jazz classes.
Our musical theater classes encorporate singing, acting, and pantomining, while focusing on storytelling and characterization.  We offer a beginner/intermediate level as well as an advanced level of classes.
Hip Hop is a freestyle form of jazz dance that is performed to current pop music.
We offer both performing (dancers learn a routine for the June recital) and non-performing technique classes for adults in both tap and jazz.
We offer tap technique, jazz technique, and stretch and flexibility classes to help improve your dancer's technique.  Each of these classes are non-performing.
Our studio offers competition classes by invitation only, and currently has three competition teams- Mini, Junior, and Senior.  Our students perform at various local competitions and conventions, and our teams and choreographers have won numerous awards including overall high score awards, outstanding choreography awards, and multiple other specialty awards.
Please continue to check back as we continue to update our studio calendar with important events!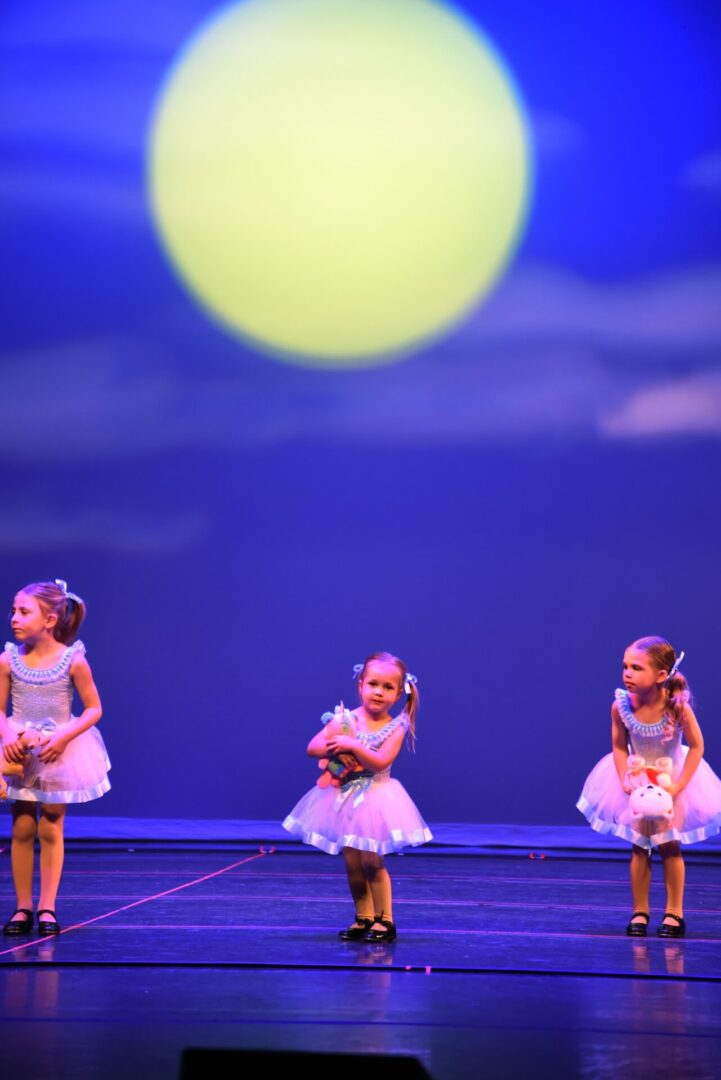 Beginner Classes Available
We have a variety of classes for dancers ages two and up including Friday beginner and intermediate acro, Saturday morning combo classes, and Saturday morning ballet.  These classes focus on beginner dance instruction, as well as incorporating fun movement and coordination activities. 
An emphasis is on building confidence, learning how to be successful part of a group, and instilling a love of dance are our class goals.  Starting in January, dancers will begin learning a tap routine which they will perform in our June Recital.
Young dancers learn how to be students in a class setting without their parents, how to listen to directions, follow instructions, and participate in a group.  Each beginner class is staffed with experienced teachers and several assistants to make sure our youngest dancers learn and have fun.  
We also have beginner tap and jazz classes for dancers age eight and up during the week.  These age-appropriate classes center around teaching beginner technique, and also perform in our end of year June recital.